GDPR HR Professionals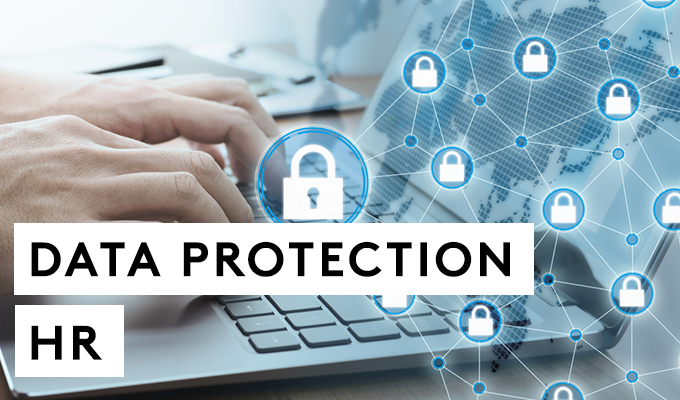 This course aims to give you a basic understanding on how to deal with employee data in the safest manner and ensure that your strategies follow GDPR compliances and data protection.
This session is aimed at HR Professionals and will help them prepare for managing data protection within their organisations.
HR professionals have a duty to manage data in a way that aligns with the requirements and principles of EU General Data Protection (GDPR) and UK Data Protection Act 2018 (DPA). As an HR professional, this module will help you to manage employee details in a better manner.