CPR & AED Awareness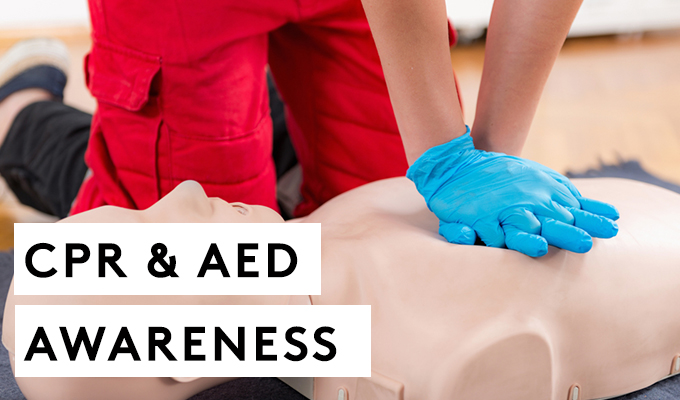 The aim of this online training course is to inform you about how to respond when you suspect somebody is having a heart attack, how to perform Cardiopulmonary Resuscitation, or CPR, and how to rapidly deploy and use a defibrillator or AED machine if there is one available. The course addresses the importance of being aware of the CPR procedures.
In this course you will learn:
1: What is CPR?
2: Cardiac Arrest
3: What does an AED do?
This course is useful for:
1: Anyone who wish to learn CPR and handle emergencies.
2. Anyone who wants to be prepared for accidents either at work or at home
3. Anyone who is interested in learning about providing aid in case of accidents