Cyber Security Awareness at Home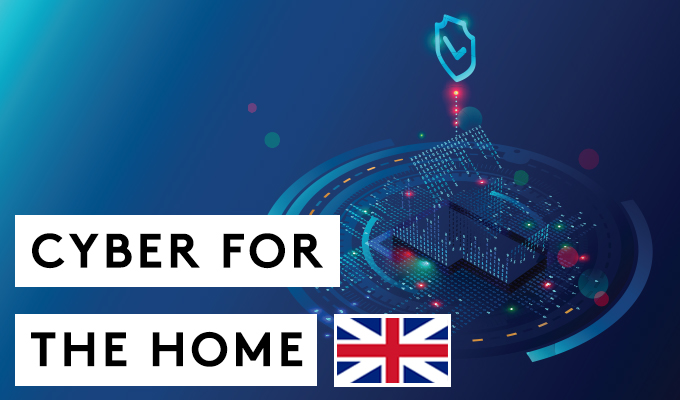 This course provides you with the practical steps that can protect you and your family from increasing online threats and cybercrimes.
The aim of this course is to provide learners with easy-to-understand concepts that help to explore practical cyber security in the home and on-the-move. It will help you recognise cyber threats that could harm you and your family and the steps you can take to reduce the chances that it will happen to you.
The content is designed to familiarise you with the risks we all face and hopefully over time make you a little more "tech savvy" and most importantly – improve your security awareness.