Managing Under Pressure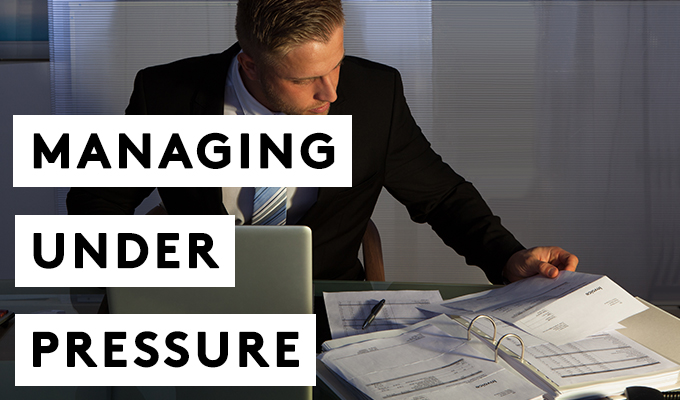 In this course you will learn the importance of managing pressure whilst working. Managing pressure is directly related to your performance at work. By being calm and composed you can finish more tasks and it shows your attitude when there is a crisis.
In this course you will learn:
1. What is the difference between pressure and stress?
2. How to recognise factors which cause stress?
3. How to control negativity and manage pressure productively?
This course is beneficial for:
1. People working in high pressure jobs
2. People who leads customer facing teams
3. People who need help managing work pressure