Virtual Interviewing Skills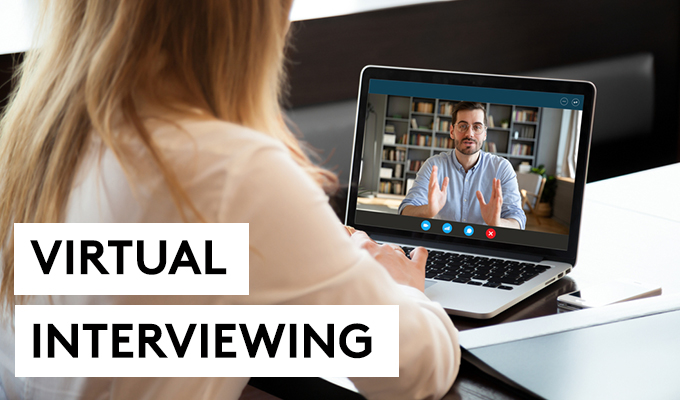 A virtual interview – also known as digital or video interview – takes place in the online space through video conferencing on smartphones, laptops, tablets, or desktops.
In this course, we will first introduce you to virtual interviewing and then provide you with some useful tips about how you can excel at it. We will also look at effective communication in the context of a virtual interview and importance of body language. This course will help you with what you should do before, during and after a virtual interview.