HACCP Food Safety Level 2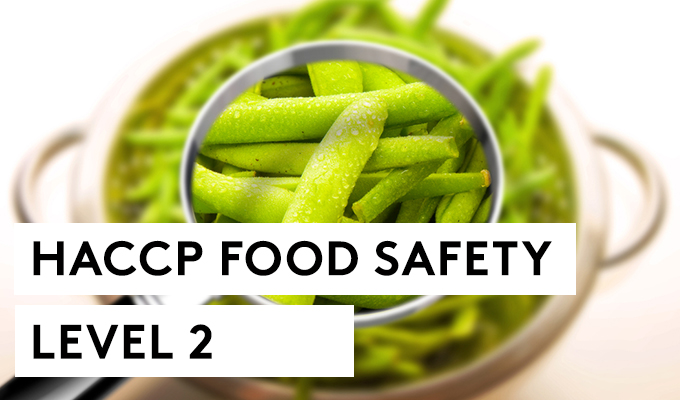 The aim of this training course is to help you understand the Hazard Analysis and Critical Control Points which will help in identifying and controlling different types of hazards and ensure food safety. The HACCP is based on a number of principles to ensure that you eat safe food. The importance of food safety legislation and why it is critical that you follow them will also be discussed.
In this course you will learn:
1. What are the steps involved in hazard analysis?
2. What are the critical control points? (CCP's)
3. What is a critical limit and why is it necessary to follow it?
This course is useful for:
1. People who cook, serve and deliver food.
2. People who supply raw materials to the food processing industry
3. People involved in starting their own food products