HACCP Food Safety Level 3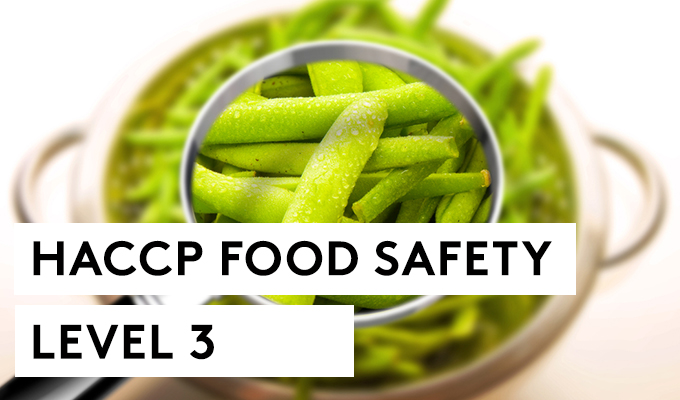 This online training course explores critical control points which are in place for managing food safety. The different types of hazards which can affect your food and contaminate them and what steps should be taken to maintain food hygiene. Additionally, you will also learn about the different ways of preserving food to avoid food poisoning.
In this course you will learn:
What kind of training is required to ensure food remains safe?
What are the pre-requisites of HACCP training?
What are the essential critical control points which affects food safety?
This course is useful for anyone who is:
Planning to start their own restaurant
People who are part of the food and service sector
People who work in a food processing business