Teamwork and knowledge sharing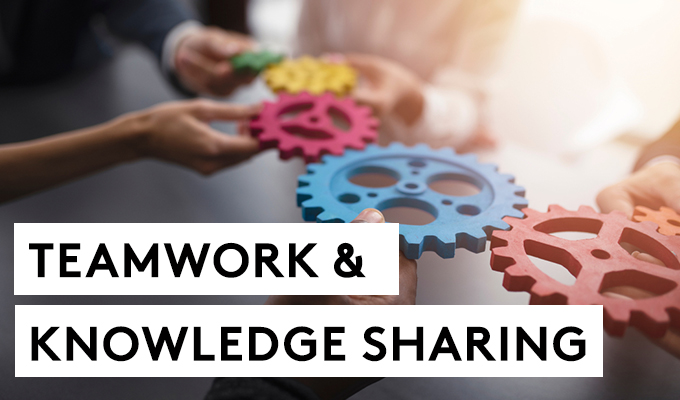 This course is designed to introduce you to a higher standard of expertise in your chosen field. 
The topics covered in this programme are as follows:
1- A detailed look at teamwork
2- Elements that enhance a team
3- Interpersonal skills that enhance teams
4- Dysfunctional teams
5- Personalities within teams
6- Shared learning
7- Fearful of presenting your thoughts and ideas
8- Creating an environment for improvements
9- Is your idea worth pursuing?
10- 5 "Whys"
11-Is it functional and viable?